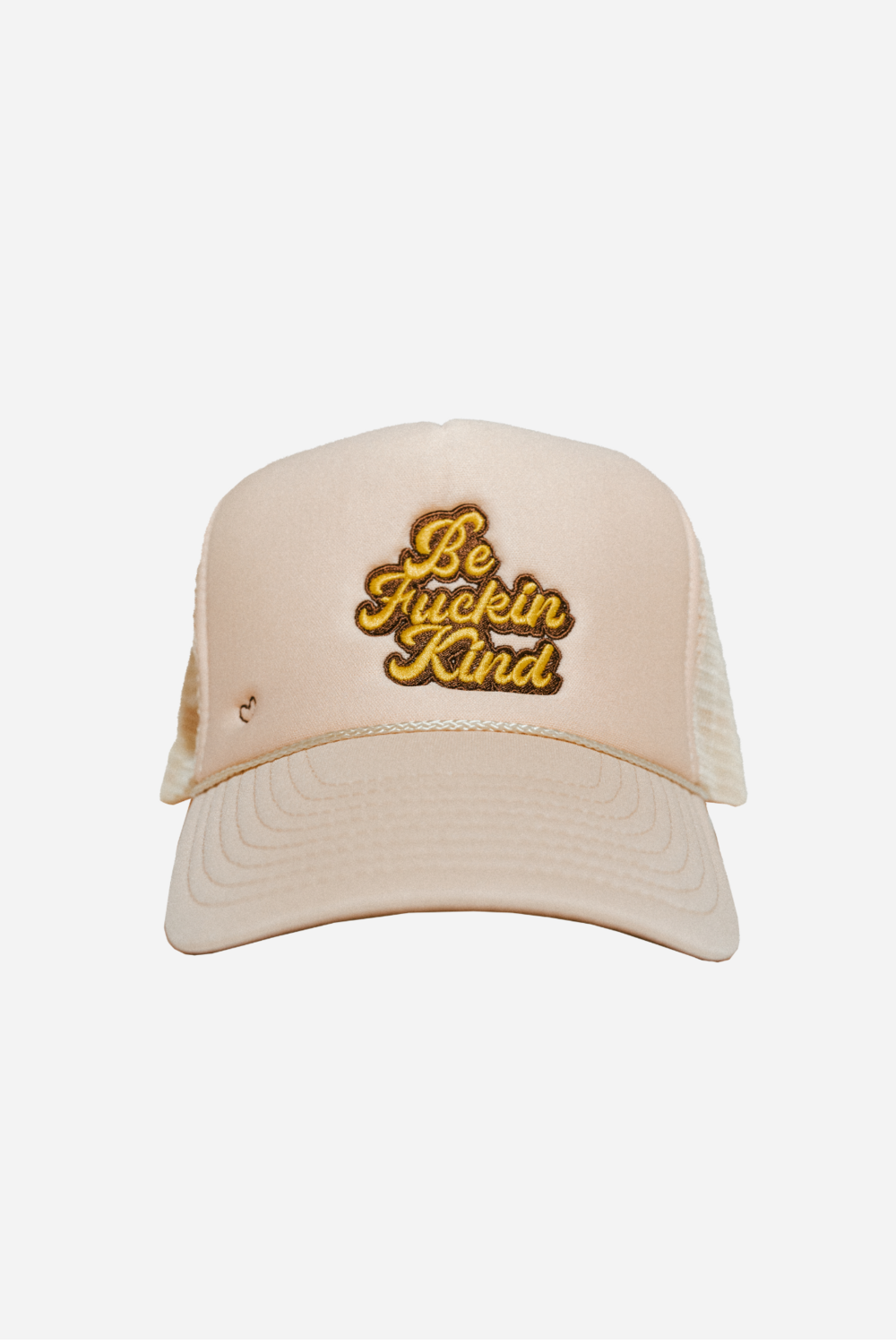 BFK Trucker Hat
SKU LALA-000-27
Product Details
our country is currently in a f*cked up place. divided, and filled with growing hatred. the love for fellow human beings has been lost and it seems like most people are becoming dicks.
our response: be fuckin kind.
part of our don't be a dick line: collection 1 (be fuckin kind trucker hat)
5-Panel, Structured. Crown Height: 4", High Profile. Bill Length: 3". Polyester Foam Front. Mesh Back.Plastic Snapback Adjustable Closure.
limited in stock.
Save this product for later
​​